The new challenge at Creative Moments has started – there is an option to make a spooky creation but I am well into Christmas card making now so a Christmas card it is!
My card uses a digi stamp set from M Medal Creations.  The stamp set includes several stamps which are perfect for Christmas cards and can be used in any combination.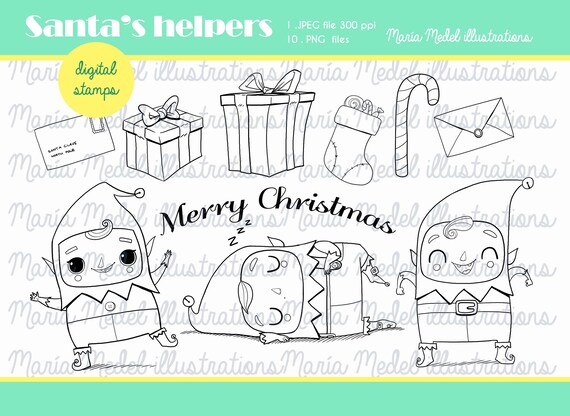 I took the image into an editing program and used the small digis to make confetti for my shaker card.  The elves and sentiment were enlarged and coloured and cut out to be mounted upon the shaker section frame.  The backing papers are from Hot Off The Press.
Challenges:
Leona B